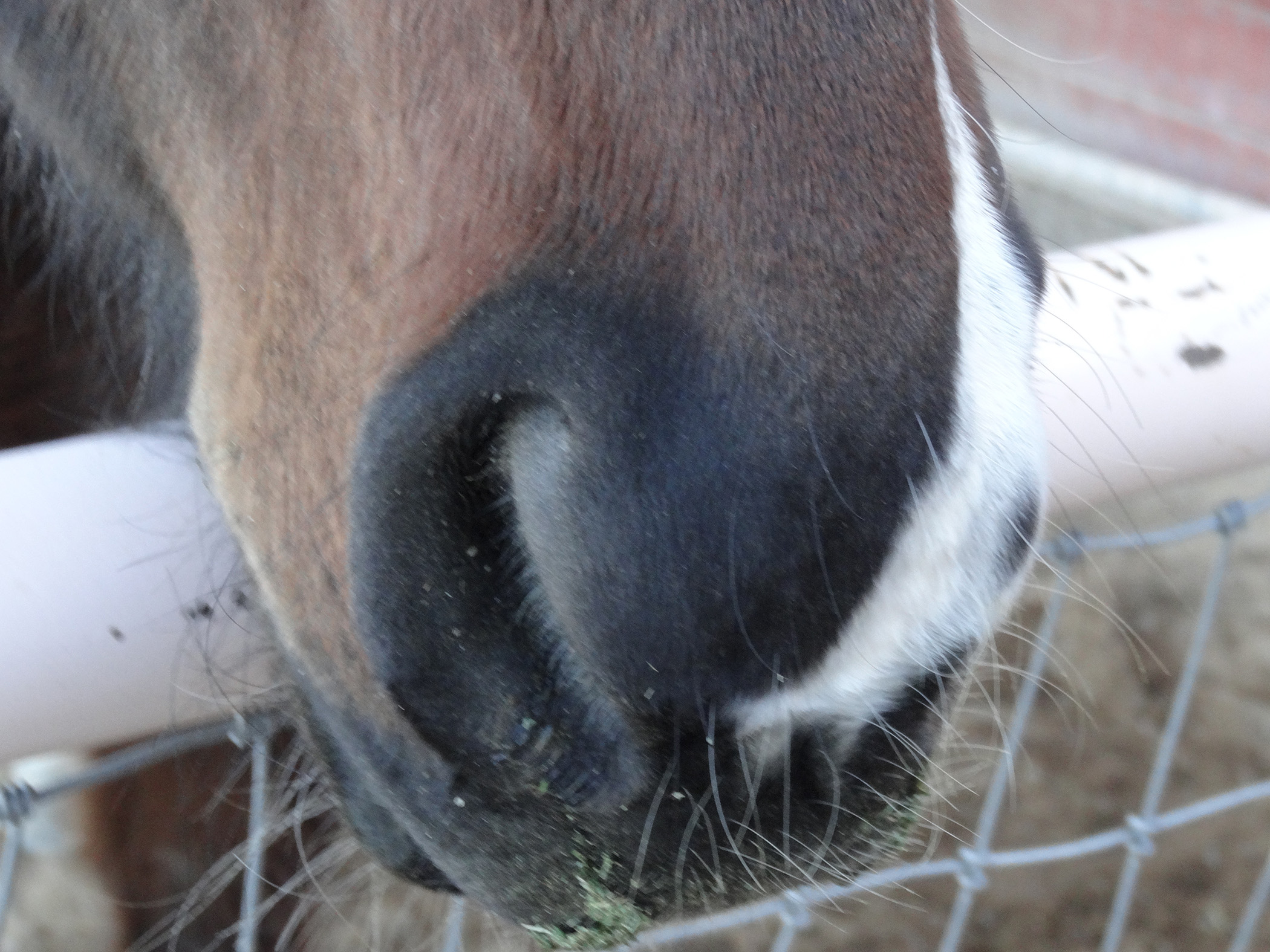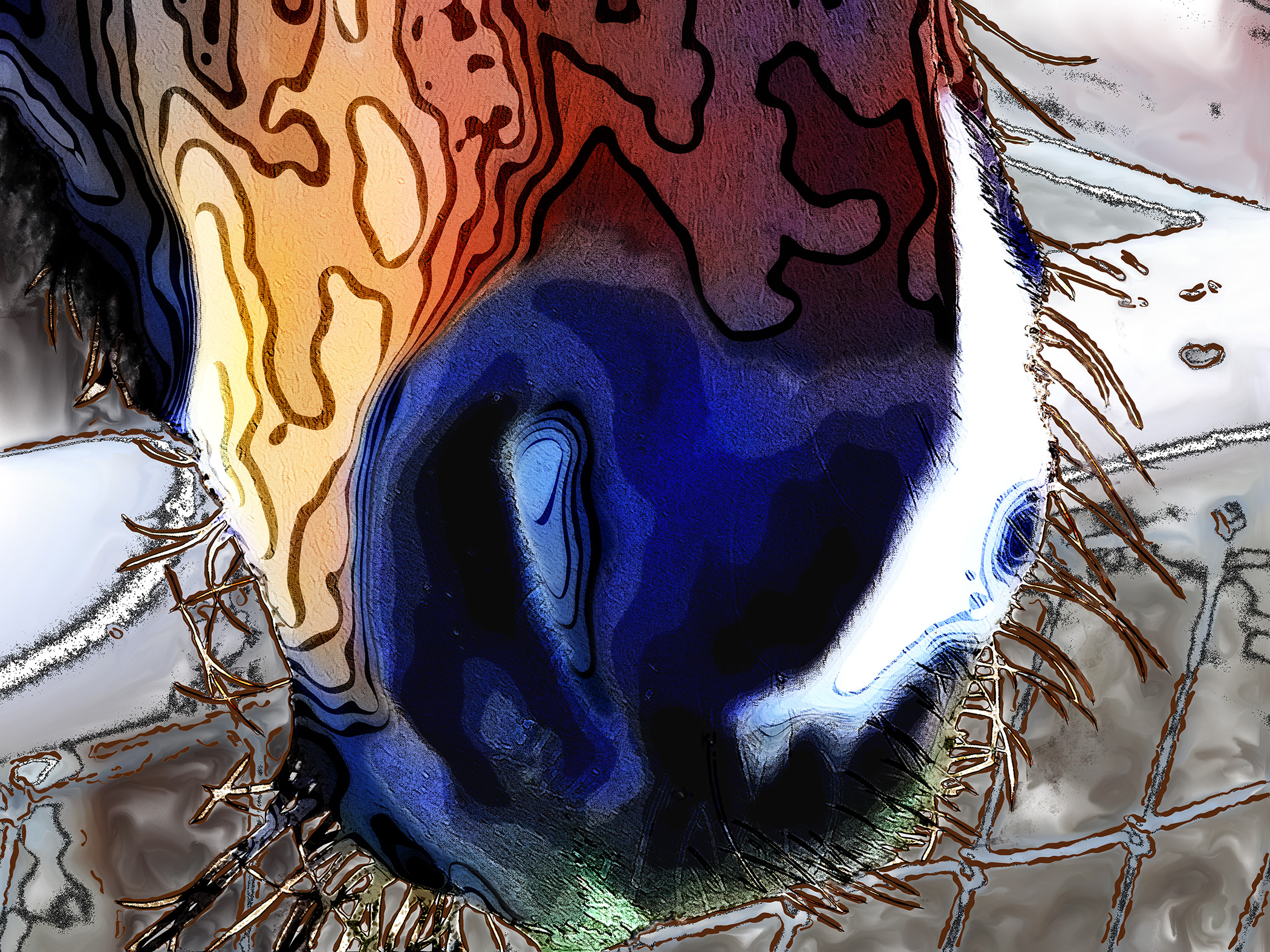 Provide me with a picture, either digital or hard copy, of your horse's head or nose. I will prepare for you a unique interpretation in your choice of medium (gicl'ee, canvas, or metal) and size of the picture.
I will create variations guided by the styles you like. You get to pick one, and it will be guaranteed to be unique. No other prints of your selection will ever be made. The other pictures I will be able to sell to bring recognition to horses as therapeutic partners in behavioral health.
Click here for more information.